Apostolic Singles Network is a refreshing alternative to the "dating site". ASN has higher standards regarding content and features. We strive to meet the needs and desires of our members and value their input. In fact, the continued development of Apostolic Singles Network reflects the comments and suggestions our users contribute.
We believe that Apostolic Singles Network provides a fresh and engaging forum and we are committed to offering the best experience for our members. We strive continually to improve the features and format of the site to make your experience one of superiority. We encourage you to get involved today and become a member of "the" site for single Apostolics.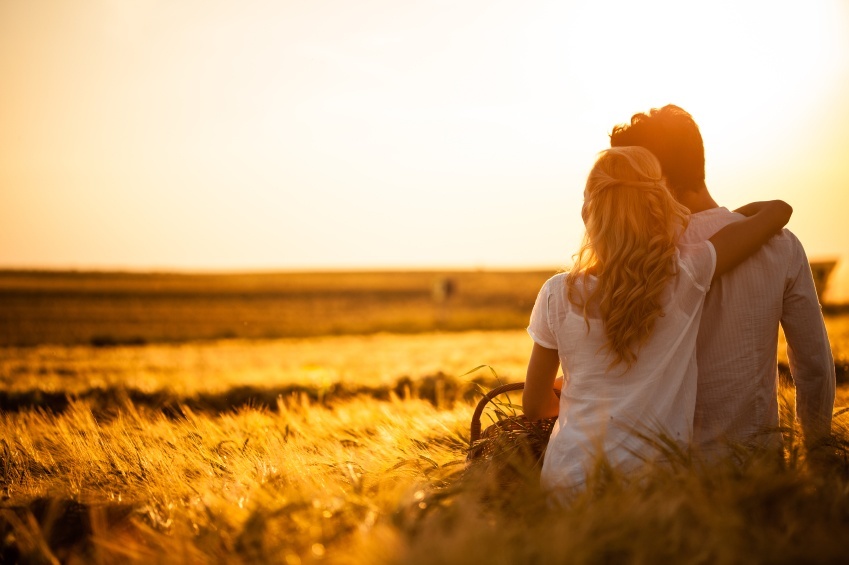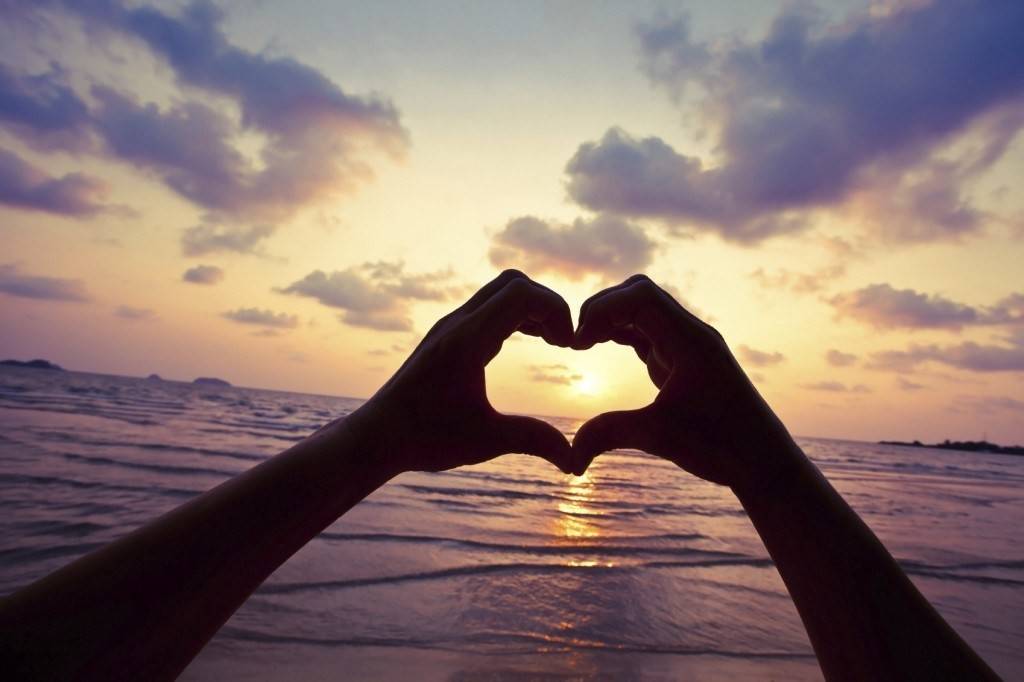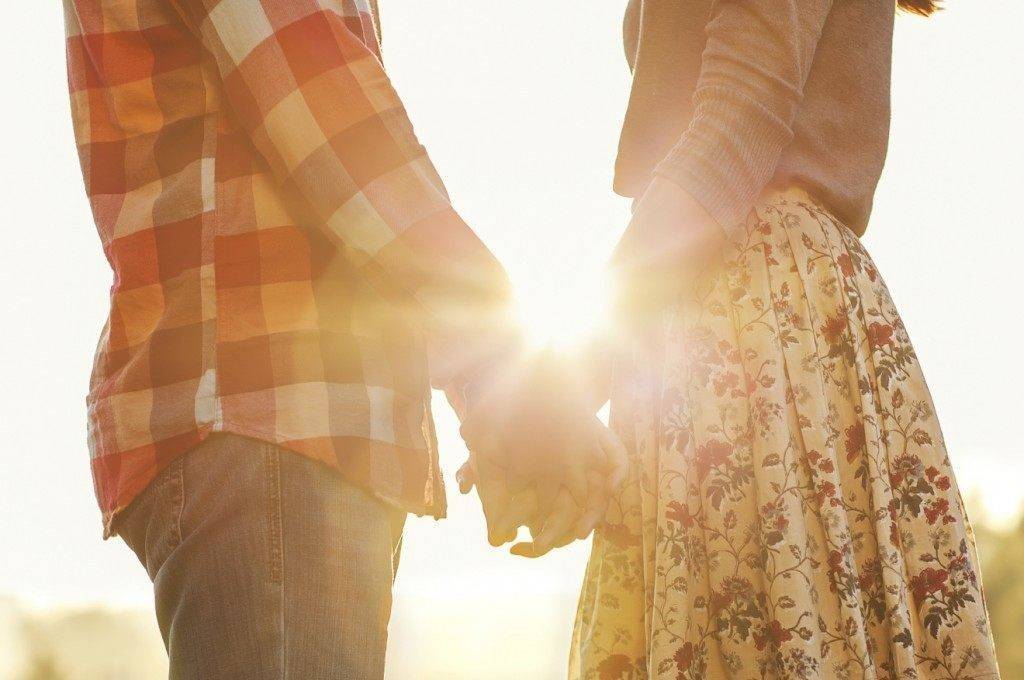 Mission Statement
Our mission is to provide the environment, both online and offline, and the resources that help single Apostolic Pentecostals build Godly relationships.
Our Vision
Our vision is to  provide a safe channel for single Apostolic Pentecostals to network together in an environment that supports building Godly relationships.
Our calling is to help single Apostolic Christians find someone special to share life with.
- Kristin Howell President/Co-Founder, Apostolic Singles Network.
The gender distribution of Apostolic Singles Network is moderately skewed toward women given the global statistical norms of 61% to 51% in favor of women that are actively involved in church/daily prayer.
This is statically important for many reasons, but the glaring truth is that, according to God's plan, men are to be the head of the home and actively lead the family.