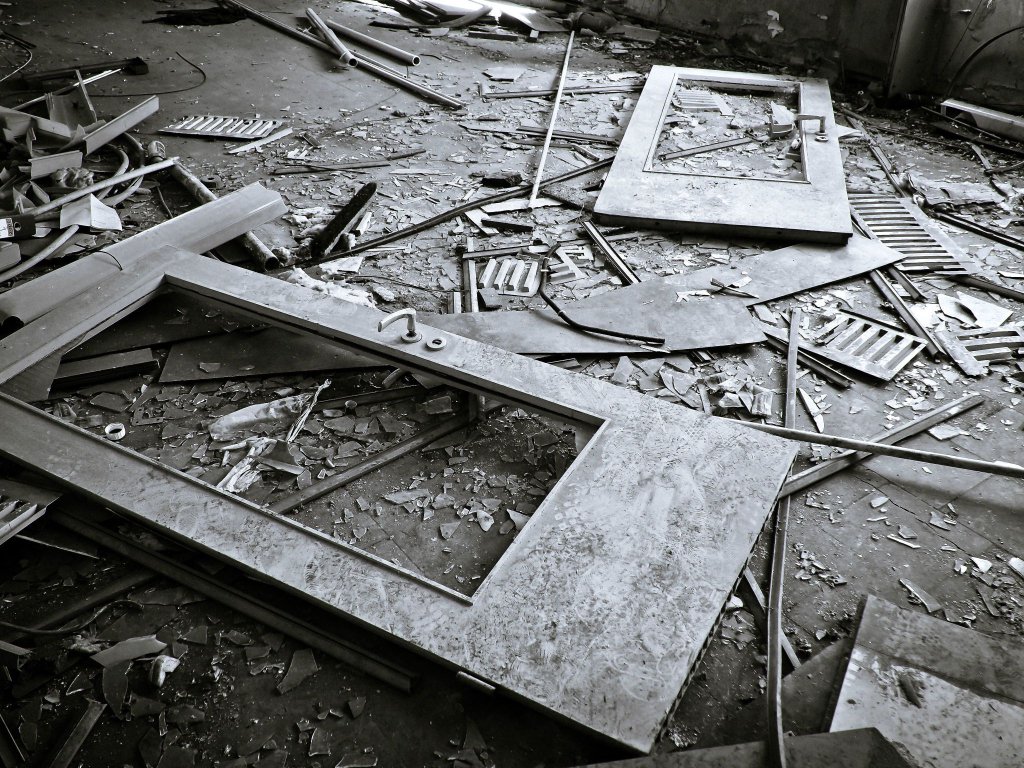 Have you ever watched one of those doomsday shows? They are usually about people who are preparing for Armageddon to happen and they are storing up all of the supplies and building shelters. They even have a name; "Preppers." As a Christian, we don't need to go to this extreme, but we do need to train ourselves to be ready for the end times. Are you ready?
"Because lawlessness will multiply, the love of many will grow cold. But the one who endures to the end will be saved."
Many Will Fall Away
Jesus was very clear about the end times. He tells us in several places that it will only get worse before he returns. That is why he is encouraging all of us to endure to the end. Many will fall away (vs. 10) and become lovers of themselves (2 Tim 3:1-2). I think it is easy to say that hate is increasing while the love of many is growing cold. We shouldn't be surprised about this. Instead, we should be preparing for it to become more difficult.
I know most devotional are encouraging and mean to instill you with hope and courage, but sometimes a dose of reality is needed. As Christians, we can stick our heads in the sand and pretend like nothing is happening. It doesn't matter how much positivity you focus on; evil is increasing. Are you prepared to endure if life gets tougher? Is your faith firmly planted on Jesus Christ? If not you will be like the house built on sand and crumble at the next big storm.
Build Endurance
How can you build your endurance for end times? It starts with what you believe. If you think wealth or a particular political party is the ticket to safety you will be sorely disappointed. If you place all of your hope in Jesus, you will not. Endurance comes from holding firm to that trust through each difficulty. It's removing those habits which weigh us down. Don't let your love grow cold because evil is increasing, instead find your strength in Jesus.
Courtesy of Daily Walk Devotional