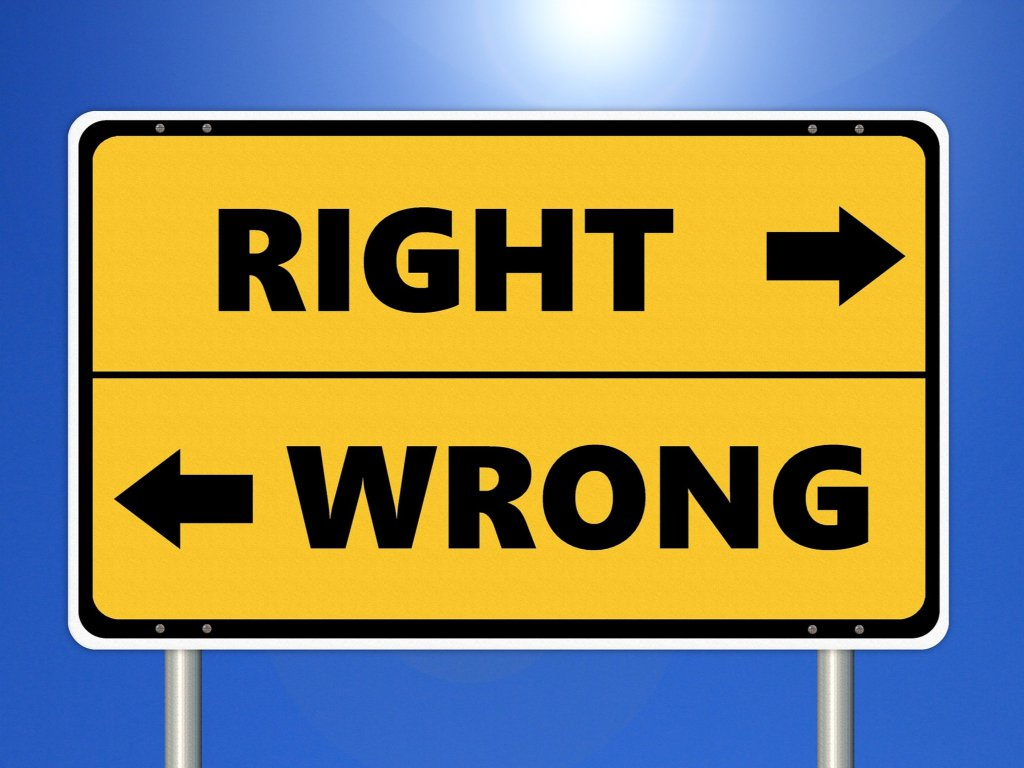 BY LARALOVE
"If you love Me, keep My commandments. And I will pray the Father, and He will give you another Helper, that He may abide with you forever— the Spirit of truth, whom the world cannot receive, because it neither sees Him nor knows Him; but you know Him, for He dwells with you and will be in you." John 14:15-17
"Jesus answered and said to him, "If anyone loves Me, he will keep My word; and My Father will love him, and We will come to him and make Our home with him. He who does not love Me does not keep My words; and the word which you hear is not Mine but the Father's who sent Me." John 14:23-24
The Lord could not make it any more clear than He does in the Bible. If you love Him, you will obey Him. If I love Him, I will obey Him. If we love Him, we will obey Him.
If we do not obey the Lord, who are we loving instead of God? Are we not then loving ourselves? The Lord doesn't call us in the Bible to self-love. He commands us to love HIM and to love OTHERS. This involves sacrifice. Obedience involves sacrifice. Sacrifice of self. We are to die to self. We are to live for Jesus.
We are to say no to selfishness and self-centeredness. We are to say yes to Jesus. If we love Jesus, we obey Jesus. When we disobey Jesus, if we love Jesus, we seek God's forgiveness and turn back to Him and strive to do what's right. We live to honor God. Not to honor self. We live to glorify God. Not us. We live to please God. Not self.
Do you love Jesus, friend? May your obedience, and my obedience, reflect our love for Him!
If you love Jesus, obey Him!
Courtesy of DAILY INSPIRATION