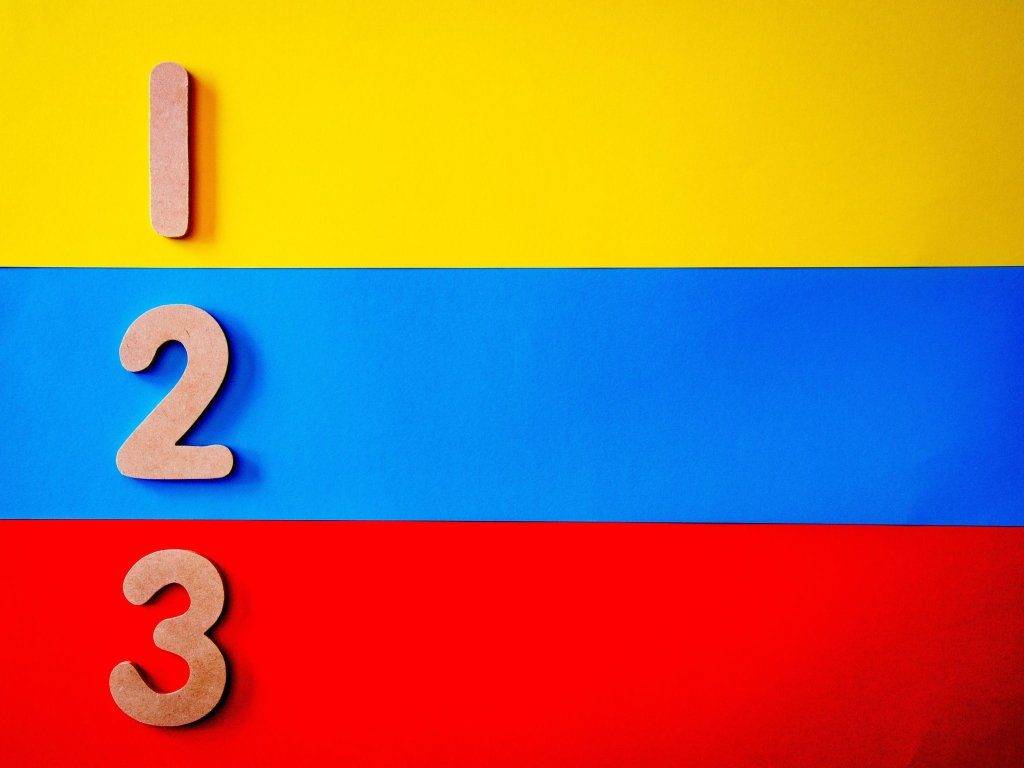 BY LARALOVE
"Jesus answered him, "The first of all the commandments is: 'Hear, O Israel, the Lord our God, the Lord is one. And you shall love the Lord your God with all your heart, with all your soul, with all your mind, and with all your strength.' This is the first commandment. And the second, like it, is this: 'You shall love your neighbor as yourself.' There is no other commandment greater than these."" Mark 12:29-31
"Humble yourselves in the sight of the Lord, and he shall lift you up." James 4:10
"And whoever exalts himself will be humbled, and he who humbles himself will be exalted." Mt. 23:12
"Blessed are the pure in heart, For they shall see God." Mt. 5:8
"But in a great house there are not only vessels of gold and silver, but also of wood and clay, some for honor and some for dishonor. Therefore if anyone cleanses himself from the latter, he will be a vessel for honor, sanctified and useful for the Master, prepared for every good work." 2 Tim. 2:21
"Draw near to God and He will draw near to you. Cleanse your hands, you sinners; and purify your hearts, you double-minded." James 4:8
I was on my knees when the Lord reminded me of three things He loves. Very simple. Straightforward. Clear. And true. For He always and only speaks in line with His Word. And His Word confirms He had in fact given me this message.
God loves LOVE.
God loves HUMILITY.
God loves PURITY.
So here's my question, friend. How are you and I doing in these three areas of our lives?
His greatest two commands are to LOVE HIM with all our hearts and to LOVE OTHERS as ourselves. Are we doing this? Daily? Continually? And repenting when we fall short?
He also calls us to HUMBLE OURSELVES. He despises pride. The fact He tells us over and again in His Word to humble ourselves implies first that the need will arise because we will fall short of doing this and second that it is an action we need to be very careful and committed to take whenever His Spirit shows us that we are thinking, feeling, or acting pridefully. Are we humbling ourselves each and every time we need to? Are we living lives of love and humility?
And God blesses those with pure hearts and makes it abundantly clear that we need to PURIFY OURSELVES whereby we get rid of anything in our hearts and lives that does not please and honor Him and choose to live according to His ways instead as He teaches us in the Bible. Are you and I continually purifying both our hearts and lives? Purging from ourselves any sinful thoughts and actions and seeking forgiveness when we fall short of God's will and ways?
This message is for ALL of us for ALL OF TIME. Continually we are to live in a way honoring to the Lord, and LOVE, HUMILITY, and PURITY are fundamental in so doing that we may live to bring pleasure, joy, honor, glory, and praise to Christ's holy most blessed everlasting name!
Courtesy of DAILY INSPIRATION