How My Friend Encouraged Me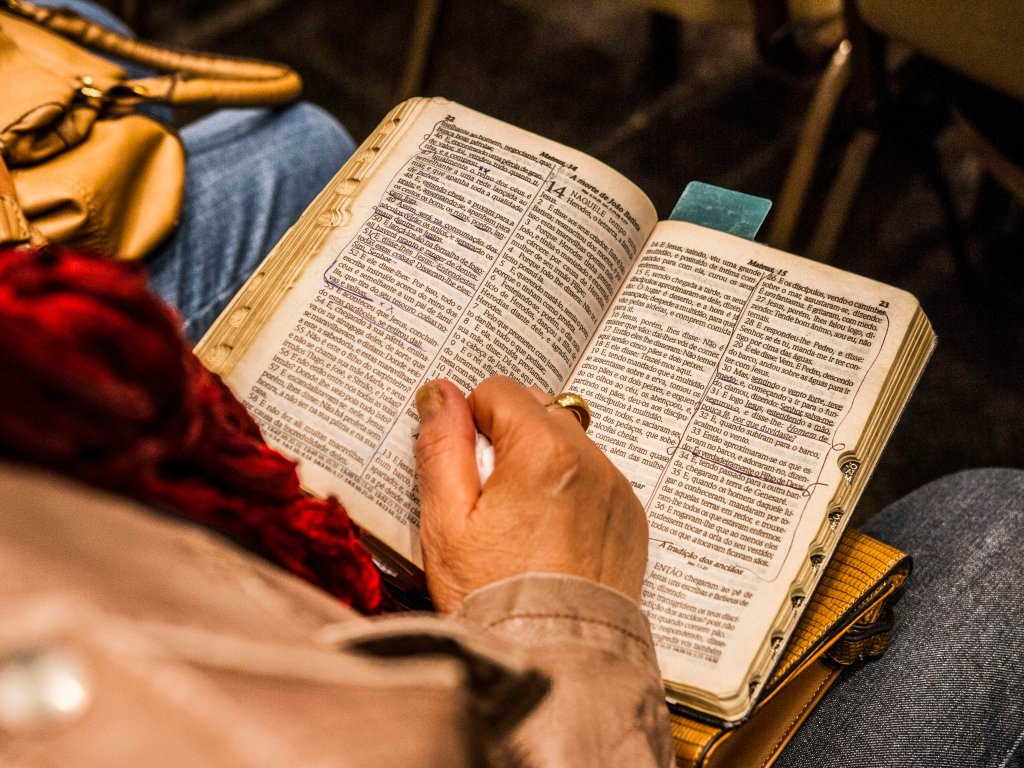 BY LARALOVE
"Your word is a lamp to my feet
And a light to my path." Psalm 105:1
Remember the word to Your servant,
Upon which You have caused me to hope.
This is my comfort in my affliction,
For Your word has given me life." Psalm 119:49-50
"I'm feeling down and discouraged," I essentially told a beloved friend.
I explained why. I sensed what the Lord was telling me, how He wanted me to continue forward walking by faith, and putting my trust in Him. But still, I really could have used some encouragement. From a friend. From my sister in the Lord.
She did what any good doctor will do who knows how best to treat a patient. She took out her prescription pad, so to speak. But she didn't give me a prescription to take to the nearest pharmacy so I could take some pills and feel better. She gave me this instead.
She pointed me to the Bible. To God's Word. To God's Truth. To stories in the Bible. And to scriptures. My burden lifted. By the end of the little conversation, we were laughing about something together. And I felt better. Because I was back on track. Following Jesus. My eyes were back on the Lord and His Word.
Friend, we are called to love one another. We are called to comfort one another. We are called to pray for one another. We are called to encourage one another.
There is no better way to do all this than to show and share and point people to the love, mercy, grace, hope, wisdom, peace, direction, purpose, promises, and joy of the Lord Jesus Christ and the Bible.
She could have mustered up all the human strength she had and given me some worldly advice, but instead she lifted up the burden that weighed me down to the Lord and yielded herself to Him so He could use her as His vessel to pour into me the love and biblical encouragement I needed.
Let's do the same with others, shall we? Let's love and encourage and comfort them just as the Lord sees fit – in His love, by His leading, with His Word. AMEN!
Courtesy of DAILY INSPIRATION