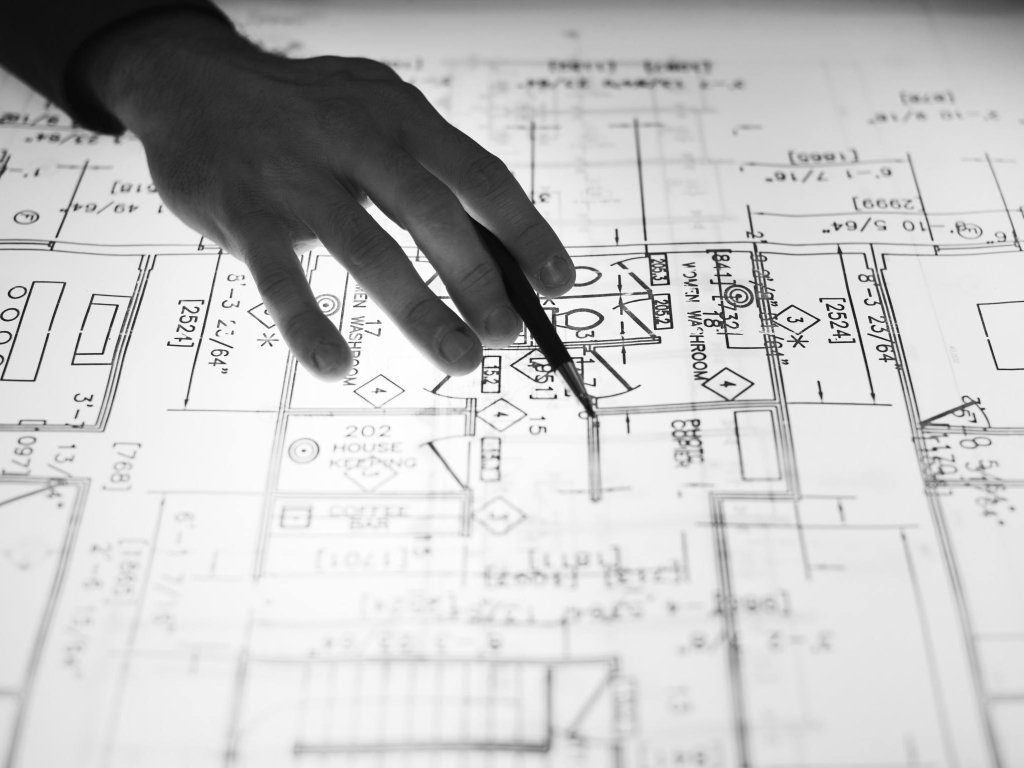 BY LARALOVE
""Therefore I say to you, do not worry about your life, what you will eat or what you will drink; nor about your body, what you will put on. Is not life more than food and the body more than clothing? Look at the birds of the air, for they neither sow nor reap nor gather into barns; yet your heavenly Father feeds them. Are you not of more value than they? Which of you by worrying can add one cubit to his stature? "So why do you worry about clothing? Consider the lilies of the field, how they grow: they neither toil nor spin; and yet I say to you that even Solomon in all his glory was not arrayed like one of these. Now if God so clothes the grass of the field, which today is, and tomorrow is thrown into the oven, will He not much more clothe you, O you of little faith? "Therefore do not worry, saying, 'What shall we eat?' or 'What shall we drink?' or 'What shall we wear?' For after all these things the Gentiles seek. For your heavenly Father knows that you need all these things. But seek first the kingdom of God and His righteousness, and all these things shall be added to you. Therefore do not worry about tomorrow, for tomorrow will worry about its own things. Sufficient for the day is its own trouble." Mt. 6:25-34
"I know you have a plan." I wasn't thinking to myself. I was speaking to God. In my heart.
God, who had just recently made it abundantly clear He was giving me some mighty big instructions concerning my ministry work. Concerning even more than that. Concerning my life. Big directions. Oh my! How could I possibly do what He was calling me to do? Talk about an unbelievable challenge!
I should have gone into a panic. Like I would have done for years. I should have fallen into endless worry. Like I've done my whole life. I should have gone into a frenzy of manic activity with a heart filled with tormenting fear – like I had done for as long as I could remember. But I didn't. Here's why.
"I know you have a plan."
I knew even before I was born, the Lord had already planned my life not to mention my life's purpose. I knew He knew every detail of all to which He would call me, exactly how He would enable me and provide for me, how He would lead me, the help He would send me, everything, absolutely everything, necessary for me to fulfill the life and life's purpose to which the Lord has called me.
I wish I could tell you I knew for certain I would never worry again. I know better. When I'm not careful, that's exactly what happens. Then I need to get rid of the worry all over again. As I learn to live by faith. By trusting in Christ.
Do you ever worry, friend? When we worry, our eyes are on our circumstances, ourselves, and others, don't you think? And our eyes are on what the devil wants us to focus on, right? And our ears are wide open to the world's voices, to the voice of our flesh, and to the voice of the devil.
But God wants us to live by faith. Our eyes need to be on Jesus and the Bible. On God and His instructions for us. Our ears need to be open to the voice of the Lord. And to godly counsel He sends us through His followers. Most of all, our eyes and ears – and our hearts – need to be focused on the Spirit of Christ who lives inside His followers.
When God leads us forward, He has a plan for us. We need to walk down the pathway He sets before us. Not alone. With Christ. Empowered by God. Equipped by God. Enabled by God. Encouraged by God. Following God. For the glory of God.
God has a plan for you and me, you know. We need to seek Him, hear Him, and follow Him, step by step, trusting in Him, repenting from any worry, believing in Him, having faith in Him, putting our confidence in Him, faithfully following – HIM.
Are you?
Courtesy of DAILY INSPIRATION