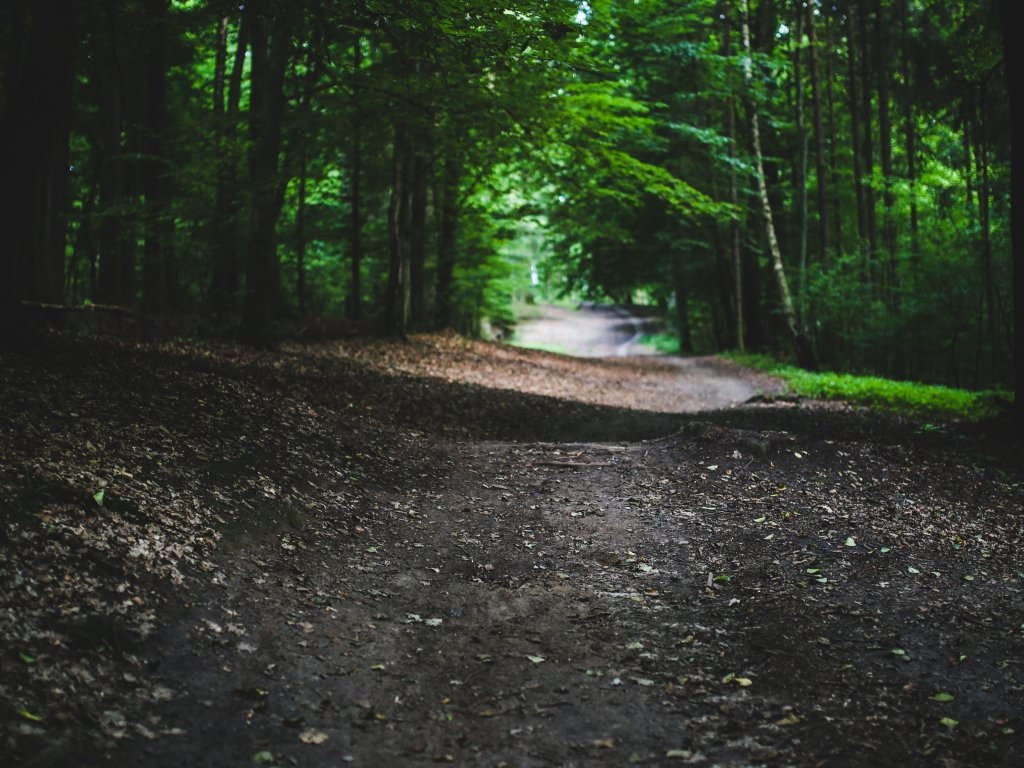 BY LARALOVE
"My brethren, count it all joy when you fall into various trials, knowing that the testing of your faith produces patience. But let patience have its perfect work, that you may be perfect and complete, lacking nothing." James 1:2-4
"And not only that, but we also glory in tribulations, knowing that tribulation produces perseverance; and perseverance, character; and character, hope. Now hope does not disappoint, because the love of God has been poured out in our hearts by the Holy Spirit who was given to us." Romans 5:3-5
"Beloved, do not think it strange concerning the fiery trial which is to try you, as though some strange thing happened to you; but rejoice to the extent that you partake of Christ's sufferings, that when His glory is revealed, you may also be glad with exceeding joy." 1 Peter 4:12-13
Are you in a hard place? I was in such an exceedingly hard place for decades I thought I'd never make it to the other side. But the Lord in His amazing love, mercy, grace, patience, wisdom, and sovereignty not only brought me through, but ultimately showed me what He had done in the midst of it all.
One day in a correspondence I sent to someone I was encouraging, I wrote a single sentence that reflects exactly what the Lord taught me about my hard place.
Some of my hardest places have been the greatest opportunities for the Lord to refine and grow me and prepare me as He leads me forth in life and ministry. 
What I couldn't see at the time I trudged through those decades of struggle and suffering was that the Lord was using it all to conform me to His image, to grow me in His love, to teach me to live according to His ways, to bring the Bible to life, to draw me close and closer to Him, to prepare me for my eternity with Him and to prepare me for where He would lead me in my ministry work, to refine me, to take the hard edges off of me, to teach me how to repent whenever I needed to, to give me life experiences that would enable me to be more sensitive and compassionate and caring and helpful with others, and so very much more.
The Lord in His tender mercy and sovereign love knew exactly how He was using that long, long season of struggle in such a way that He would ultimately bring me to a place of being totally sold out to Him in which I now live and breathe to love, glorify, worship, adore and praise the Lord forever and strive to help others to find and forever faithfully follow Him as my life's work.
Oh, I would have given just about anything to skip all those years of being in such a hard place. And the other hard places I have been in since those years, I would have loved to have bypassed them also. But the Lord knows what He is doing. And out of my hard places He has done such a mighty, mighty work in me, and now does a mighty, mighty work through me. All – absolutely ALL – for His glory.
In a hard place? Don't waste it. Don't ignore the possibilities. Don't underestimate the potential even in the midst of it. Give yourself over utterly to the Lord, yield yourself totally to Him and to the Bible, and follow Him as He leads you through your hard place and does whatever He desires in the midst of it all. He will give you absolutely everything you need to get through it when you are yielded to Him – love and strength and forgiveness and comfort and hope and joy included.
Life has its hard places. We can go through them with or without Jesus.
Go through your hard places with Jesus, my friend. And see what the Lord will do in the midst of it all.
Courtesy of DAILY INSPIRATION