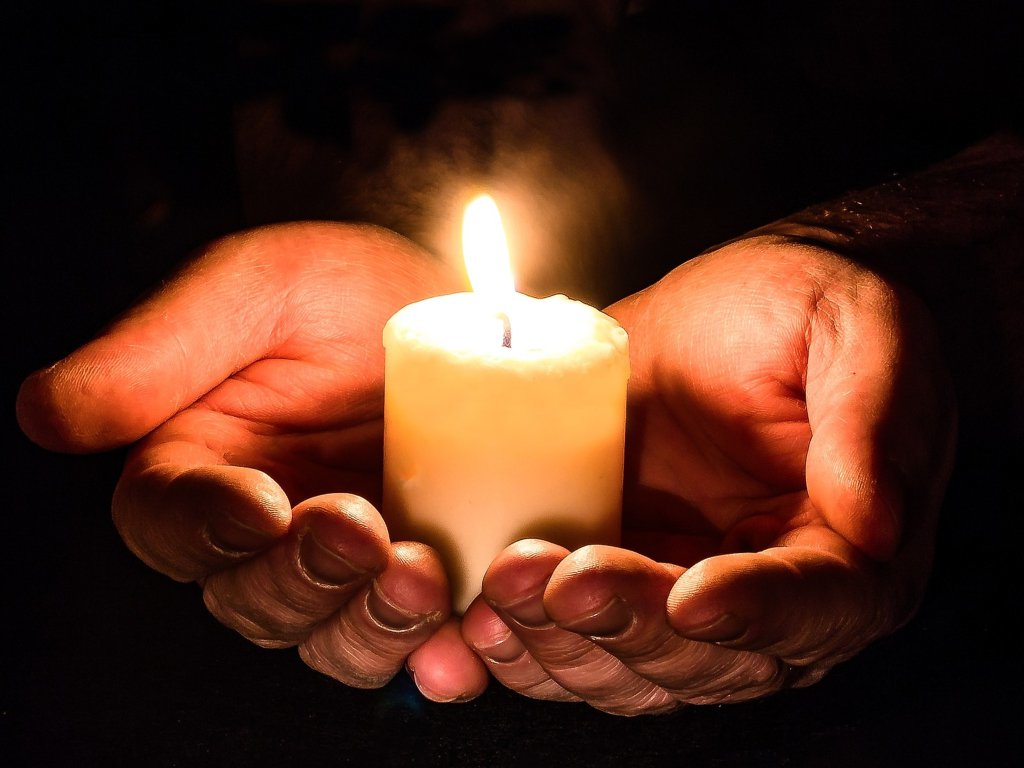 BY LARALOVE
"But sanctify the Lord God in your hearts, and always be ready to give a defense to everyone who asks you a reason for the hope that is in you, with meekness and fear;" 1 Peter 3:15
"Therefore, having been justified by faith, we have peace with God through our Lord Jesus Christ, through whom also we have access by faith into this grace in which we stand, and rejoice in hope of the glory of God. And not only that, but we also glory in tribulations, knowing that tribulation produces perseverance; and perseverance, character; and character, hope. Now hope does not disappoint, because the love of God has been poured out in our hearts by the Holy Spirit who was given to us." Romans 5:1-5
"Happy is he who has the God of Jacob for his help, Whose hope is in the Lord his God," Psalm 146:5
"Now may the God of hope fill you with all joy and peace in believing, that you may abound in hope by the power of the Holy Spirit." Romans 15:13
I am blessed to be in a hotel about an hour outside of an area horribly hit by a huge hurricane just months ago where the Lord has sent me a few times to serve at the Center of Hope led by servants of Christ who attend a local church there along with His servants from other churches, too. Free food. Free clothes. Love. Sharing of the Gospel. Prayer. Christian counseling. With a free Christian medical clinic in the same vicinity. And a free Christian pregnancy center in the same little area. Talk about the hope of Christ manifested through human hearts, hands, Gospel sharing, prayer, and provision.
I confess given how busy I am with my ministry work including caring for the ministry's 5 special needs dogs, I'm not so thrilled about the drive when He sends me. But then what strikes me isn't about the long distance to get there. It's about this.
It shouldn't take any distance at all to go and serve at a Center of Hope. Every single believer in the Lord Jesus Christ should BE a Center of Hope. We should all shine with the love and light of Christ. We should all share the Gospel message. We should all love, pray for, help, and encourage people. We should all counsel people to follow the Lord Jesus Christ by living according to the Bible. We should all display to the world the message of the hope of Christ. We should all distribute to others the resources God gives us to share with others. When people look at us in our everyday lives, they should see Christ's love, mercy, grace, compassion, comfort, forgiveness, joy, and HOPE!
Most assuredly we should go anywhere the Lord sends us no matter the distance to serve as He sees fit, whether it's to a ministry with a physical building called the Center of Hope or a missions field across the world or whether it's to help a widow down the street or to comfort a child in the other room who needs to be consoled and taught about Jesus.
But, most of all, regardless of where we go, whether near or far, whether via a long drive or no drive at all, we should be vessels of hope – CENTERS OF HOPE – to the world around us. Reflecting and bearing to the world the love and grace and hope and provision and blessings of Christ!
Courtesy of DAILY INSPIRATION