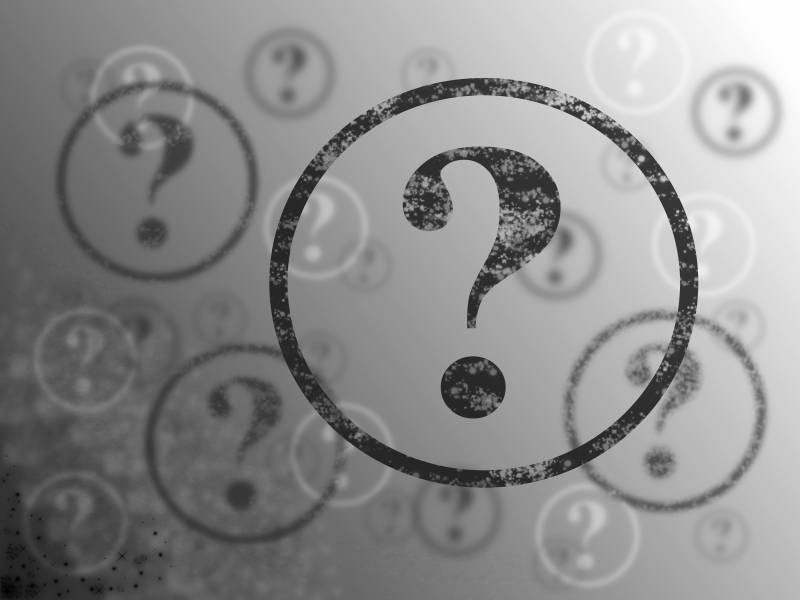 Why Are You Dating?
While people in the world have their own dating agendas, we will focus on three of the reasons that many Apostolic people might give for why they are dating.
Companionship
This is not a "bad" reason to date but, if you really think about it, you may have to admit this wouldn't be inside of God's perfect will for you. If you are going out with various people just because you are lonely, that is not really a good reason. In God's eyes, dating is not an activity intended to ease your feelings of loneliness. While such feelings are valid, they can be better addressed by spending time with friends and/or family.
Something to Do
This answer would most likely be given by young people and, like the one above, is NOT a good reason to date. For young Christians especially, dating is a minefield of temptations. To enter the dating scene with no plan or purpose other than to fill your Friday nights is potentially a dangerous thing to do.
Life Partner
The search for a life partner is why you should be dating. In order to find your husband or wife, you must spend time with them; learn about their personality, dedication and goals. This is where dating comes in. As you meet different people, keep this in mind. If you know that someone is not suitable to be your husband or wife, then there is no point in dating them.
When you are dating, if you keep in mind that this person could be your future spouse, it will help you to remember to treat them with the respect that they deserve.
There is another question that is just as important as why you are dating and that is this: Why is the OTHER Person Dating?
Let's say that a young woman is dating in search of her future spouse. A young man is dating, but only because he wants someone to sit with at conferences and to take out to eat afterward. This young woman and man find each other and are dating for a few months. The young woman thinks things are going well. The young man knows this isn't his ideal match, but there's no one else catching his interest right now, so he keeps dating her.
Do you see the problem? It is not that the young man has made a promise to the young woman, but as Apostolics we need to hold each other in higher regard that the world may hold their dating partners. This young man is essentially holding on to something that he already knows is not what God has for him. This isn't fair to anyone involved.
Just because you are dating to find your life partner doesn't mean that dating can't be fun! You will still be getting out there, meeting interesting people and having a good time. The only difference is that once you know the person is not for you in the long term, you should stop "dating" them.
God has a plan for all of His people, and if you seek that perfect will, dating can lead to a marriage with God at the center and to happiness beyond what you can imagine.