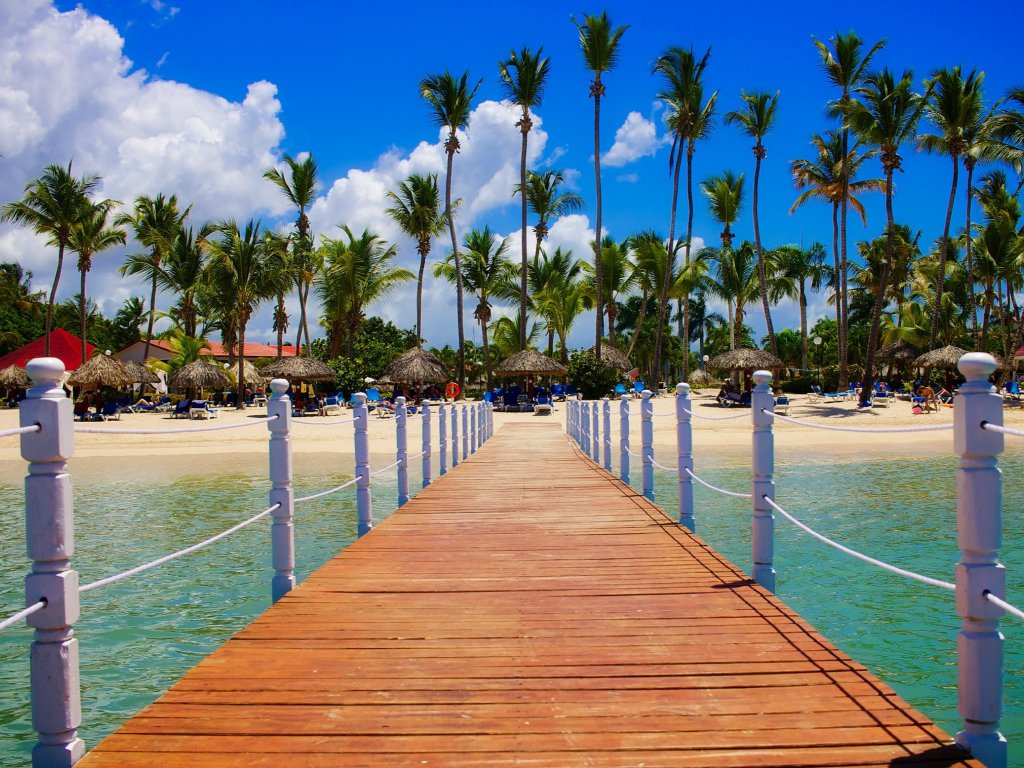 BY LARALOVE
"Teach me to do Your will,
For You are my God;
Your Spirit is good.
Lead me in the land of uprightness." Psalm 143:10
Oh, what a wonderful plan I had! I knew the absolutely perfect place to spend the summer! Ministry, ministry, ministry! There would be so much of it! In a beautiful place. With tons of people. Perfect climate. More affordable than some places I'd been already. Somewhere I hadn't been in many years. Somewhere I'd so love to go again. I could picture myself there. Picture the ministry dogs there with me. I could even picture where we'd get parking, where we would walk at night, how it would remind me of – oh my! I couldn't have made it more clear to God about where I wanted to spend the summer. After all, He knows every one of our thoughts. And I had plenty of thoughts about where I would go. Except there was a problem. A big one.
The Lord had something He wanted to make very clear to me. So much for how clear I'd been with the Lord about my perfect plan. God had a perfect plan of His own. And His plan really would be perfect. Perfect in His eyes. Perfect for His purpose. Perfect for His glory. And perfectly different than my own plan. But God! But God, I want to go here! I might have cried when I discovered how vastly different His will was from my little plan. But by that point I knew better. I know better. I know the truth about when I want to go here. And when I want to go there. And when I want to go anywhere at all. And do anything at all. And be with anyone at all. And when it comes to absolutely anything and everything, I now know better.
God is sovereign. Perfectly holy. Perfectly righteous. Perfectly wonderful. Perfectly glorious. Perfect in wisdom. Perfect in knowledge. Perfect in purpose. Perfect in everything right down to the detail. Right down to the location where He wants us. Whether here, or whether there, wherever He wants to send us, wherever He wants us to stay, wherever He wants us to go, wherever He wants us to pass through, to visit, etc. He knows best about everything – right down to our very location in this very moment.
Which way would I go? I didn't wonder. I wouldn't go to the place I had thought would be so perfect. I would go where God wanted to send me. For one single reason. One reason more important than anything in the universe. JESUS CHRIST IS LORD FOREVER. And everything HE commands us to do, and everything HE desires of us, and wherever HE calls us, it's all about the Lord. And our obedience to Him.
My friend, God's will isn't just about what He wants us to do and when. It's also about where. Location is part of God's will. Part of His plan. And when we're humble and obedient, we're willing to go where He sends us and to be where He wants us and to leave when He tells us to go. A life devoted to Christ as Lord isn't about following our flesh to the places we want to go. It's about following Jesus where His Spirit leads us.
When was the last time you prayed to God about your location? Are you willing to obey God in all things – location included? Whether it's about the country in which we live, the neighborhood where we stay, the place He sends us on a missions trip, the part of our county where we go to church, no matter the reason for us being there, let's make sure the location is the one chosen by God.
Courtesy of DAILY INSPIRATION