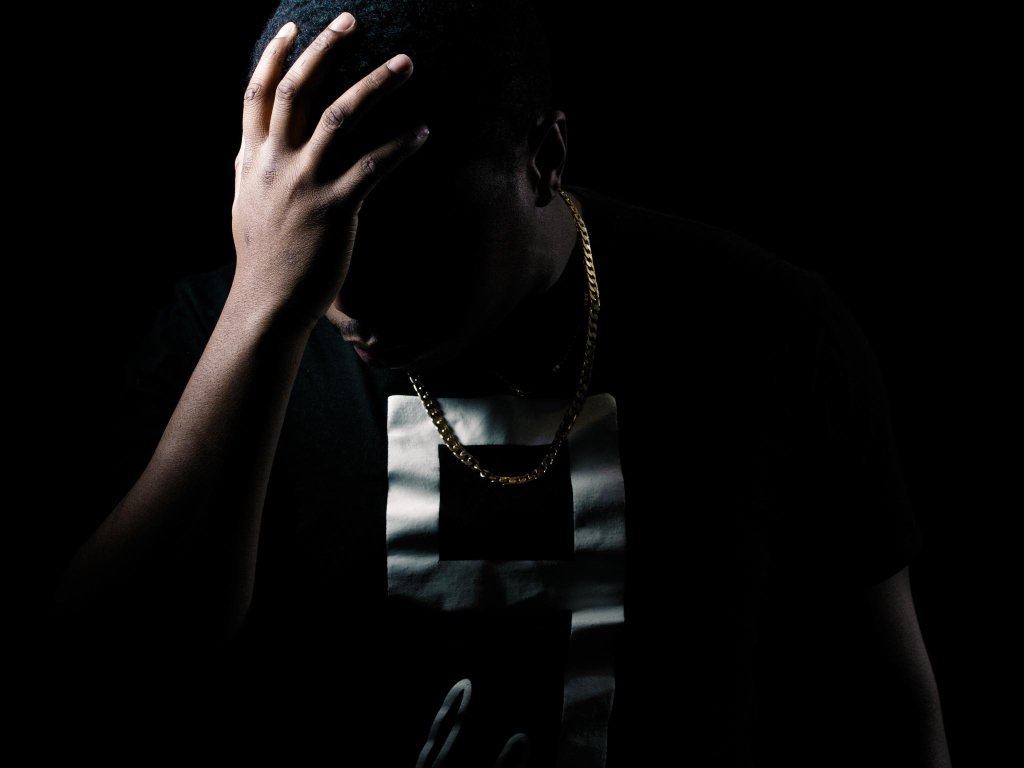 BY LARALOVE
""Therefore I will judge you, O house of Israel, every one according to his ways," says the Lord God. "Repent, and turn from all your transgressions, so that iniquity will not be your ruin." Ezekiel 18:30
Sorry's nice. Sorry's pretty. Sorry's proper. Sorry's humble. Sorry's good. Sorry's necessary. But when it comes right down to it, sorry ain't enough.
For years, I told the Lord. Sorry. Sorry for this. Sorry for that. For years, I told people sorry. Sorry for this. Sorry for that. Sorry, sorry, sorry. I'm so sorry. Then give me a second. Or two. Maybe a day. Or a few. Then undoubtedly I went right back to it. The same wrong thing. The same hurtful thing. The same selfish thing. The same sinful thing. The same whatever. Whatever ungodly. Unholy. Impure. Unloving. Unkind. Wasn't sorry enough? No! Isn't sorry enough? No!
True repentance involves true sorrow over our sins. It involves a true turning from our sins. It involves a true commitment to do what's right in the eyes of the Lord. Doesn't mean we'll do everything perfectly from here on out. Doesn't mean we won't fall backwards. Or stumble along the way. But at the root of it all, true repentance means we're committed to living for Jesus. Devoted to living for God. Determined to live according to God's ways for God's glory.
Should we say sorry? Absolutely! Should we acknowledge our wrongdoing? Absolutely! But that's not the ending place. That's the starting point. Next comes what's fundamental to anyone truly devoted to Christ for now and forever.
That we be bound and determined to live in a way pleasing and honoring and glorifying to God almighty in Christ, hallelujah, AMEN!
The verse above shows the Lord speaking to people of long, long ago. But is the Lord not speaking the same message to us today? Sorry ain't enough. We must. We must. We must repent and turn to Him. With a true commitment to live a life of love for and obedience to Him.
Time for some repentance? Time for some turning? Time for some true commitment? Time for a fresh start!? May we begin at the mercy seat of God. Crying out to Him for forgiveness. Receiving His loving grace and mercy. And moving forward not on the old wrong path. But on the right godly path of living to love, obey, and worship God forevermore!
Courtesy of DAILY INSPIRATION