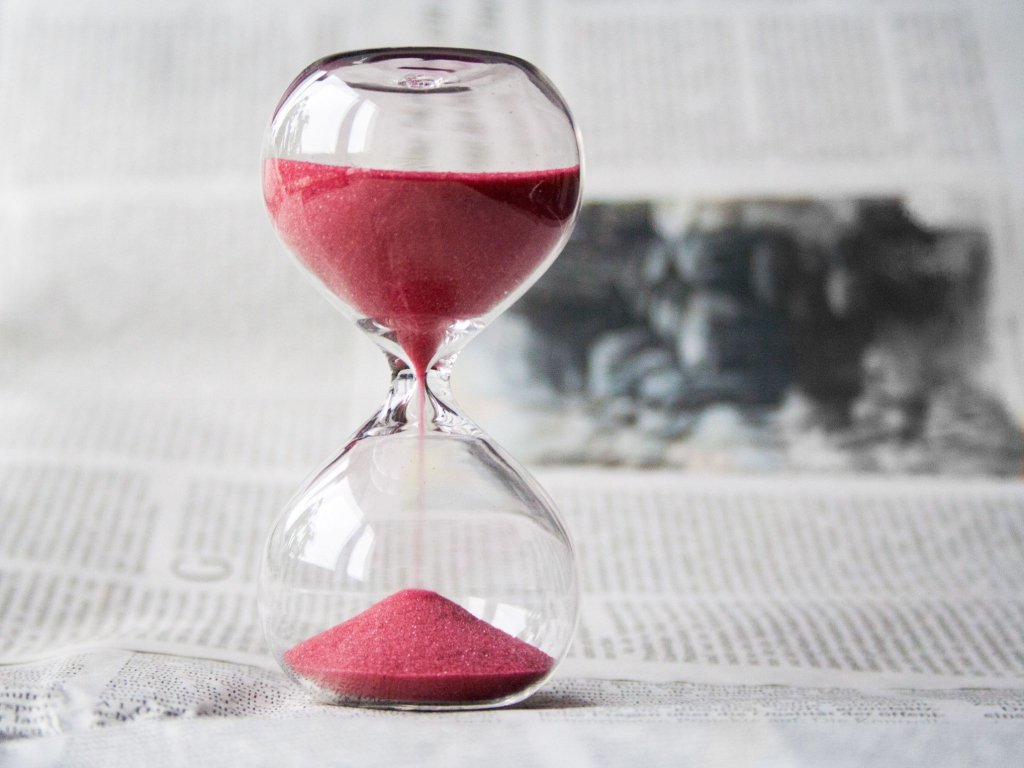 BY LARALOVE
"To everything there is a season,
A time for every purpose under heaven:" Ecc. 3:1
"Wait on the Lord;
Be of good courage,
And He shall strengthen your heart;
Wait, I say, on the Lord!" Psalm 27:14
"The time is not yet," the Spirit of God told me.
He had spoken to my heart about something He wanted me to do. One of my greatest mistakes for some years had been to learn of His will for me and to essentially rush out the door and as quickly as possible try to fulfill whatever He had given me to do. Over and again, I ran out ahead of the Lord. I made mistake after mistake. I fell flat on my face time after time. I went out unprepared. I arrived too early. Or didn't finish what I had to do where I already was. I burned myself out. I hurt people. I hurt myself. I hurt God. For I was right in one respect. And totally wrong in another.
I knew the Lord's will. But I missed the Lord's timing. And herein lies the message. The Lord has a perfect time for His perfect will. He is perfect, and so are His plans for us. So is His timing for His plans. He is the great orchestra-tor – the great conductor – of everything good and everything beautiful. Right down to the very detail of all of His creation. Right down to the very time frame of it all.
And so it is we need to seek the Lord's will. And we need to seek the Lord's timing. The Lord that day wasn't telling me I hadn't correctly understood His will for me. He was simply letting me know I needed to wait for His timing.
The time for you, friend, might be right now. Or it might be in the future. I don't know His will for you. Nor do I know His timing for you. But He knows His will for you, and He knows His timing. Seek the Lord, read the Bible, seek counsel from God's followers, spend time with Jesus listening for His voice, wait for Him to speak to your heart, make sure what you hear lines up with the Bible because His will is always biblical, choose to obey the Lord, and let the time frame not be yours. Let it be His.
If the time is now, follow the Spirit of Christ as He leads you forward. If the time is not yet, as it was not yet for me, wait on the Lord. His Spirit will lead you in His perfect time. Keep your heart and ears open to His leading.
For His glory, friend, follow Him forth in His time! AMEN!
Courtesy of DAILY INSPIRATION