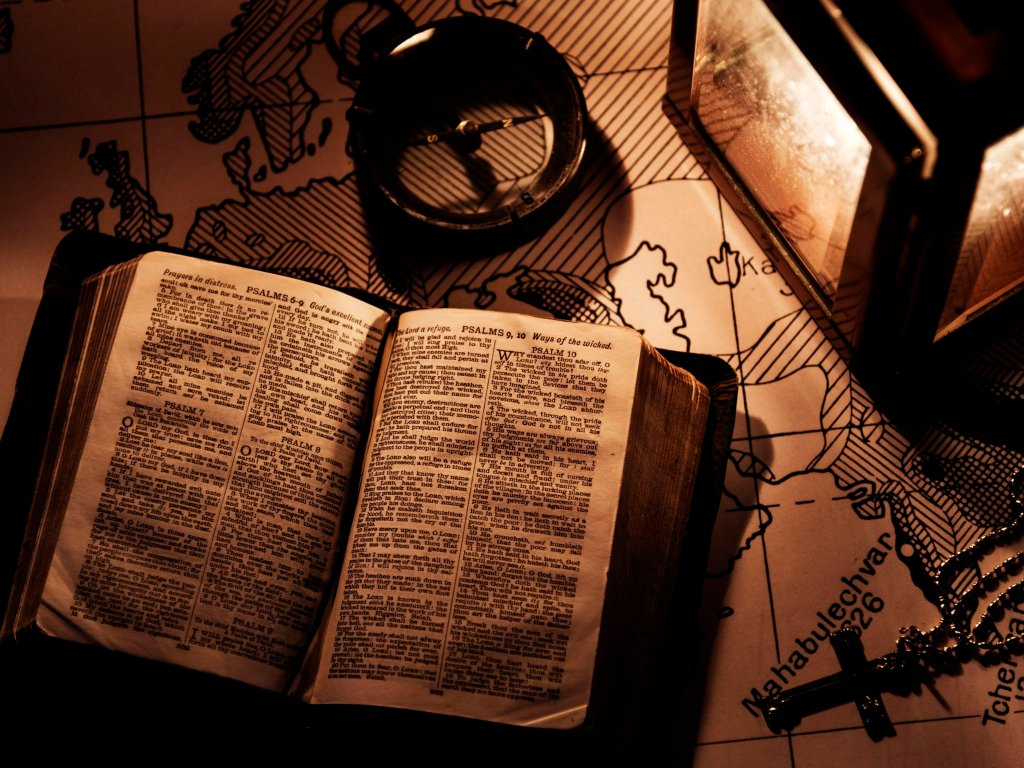 BY LARALOVE
"But be doers of the word, and not hearers only, deceiving yourselves. For if anyone is a hearer of the word and not a doer, he is like a man observing his natural face in a mirror; for he observes himself, goes away, and immediately forgets what kind of man he was. But he who looks into the perfect law of liberty and continues in it, and is not a forgetful hearer but a doer of the work, this one will be blessed in what he does." James 1:22-25
Does God talk to you? Do you listen? What does He say? What do you do?
God speaks to His children through the Bible, by His Spirit to our hearts in line with the Bible, and through His followers in line with the Bible. He only and always speaks in line with the Bible, so we need to make sure whatever we believe we hear from Him is in line with the Bible to make sure it's from Him.
Friend, we need to take the time to listen to the Lord by spending alone time with Him praying and reading the Bible, by listening to Him speak to our hearts, and by listening to strong Bible-centered preaching and to the counsel He gives us through other Christ followers.
The two fundamental questions we need to ask ourselves, friend, are these:
Are we taking the time daily to listen to the Lord?
Are we obeying the Lord and following Him when He speaks to us?
Are you hearing the Lord speak to you regularly because you're taking the time to listen, and are you obeying and following the Lord when He speaks?
Courtesy of DAILY INSPIRATION