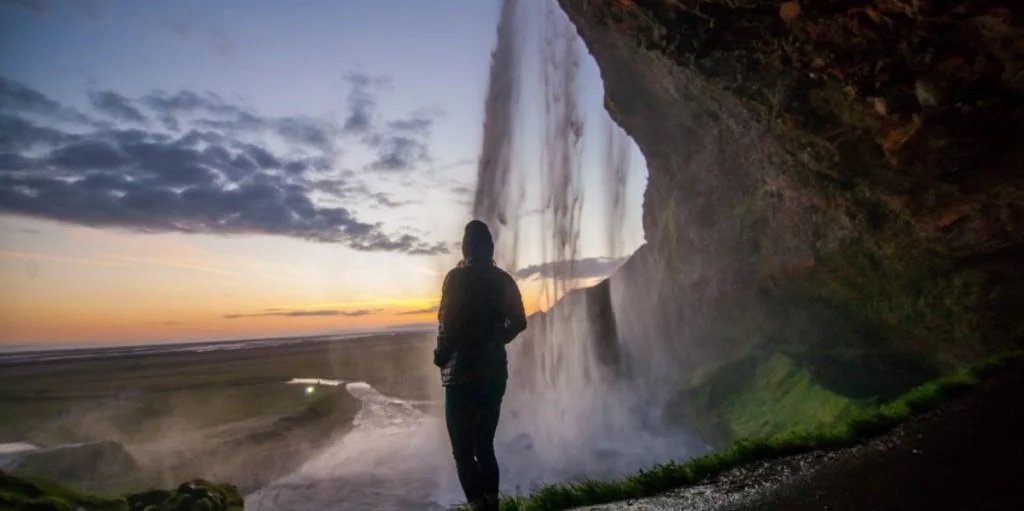 Where I live has been inundated with rain. That hasn't been the case for the last decade as we suffered through a severe drought. As I type this, I am looking at a creek that is overflowing with swift flowing water. The last time I was here, it was completely dry. Our Christian life seems to be a series of droughts and floods. We go long periods of feeling distant to God and then short periods of being flooded with grace. Did you know God wants you to be overflowing with hope?
"Now may the God of hope fill you with all joy and peace as you believe so that you may overflow with hope by the power of the Holy Spirit."
Prayer of Hope
This verse is part of a benediction or closing prayer. Paul is praying a blessing on the church in Rome. He wants them to be overflowing with Hope as the walk in the power of the Holy Spirit. This prayer isn't a wish that Paul hopes happens, he knows it is a reality that all of us can live under
Are you overflowing with hope, joy, and peace today? I think most of us can say that isn't our reality most days. Don't get depressed by it. Instead, set about changing it. First, you have to realize that all of this comes from God. We can't manufacture real joy and peace in our life. It comes from the grace of God as he restores and renews our life. Hope comes from the realization that our destiny is already determined. We are on a path to heaven, and no matter what this world throws at us it won't change.
Grown thru obedience
Joy and peace are the fruit of the Holy Spirit having free rein in our lives. If they aren't evident, there is some sin or struggle for control going on. Sin is quickly dealt with as we confess our sins and receive forgiveness. It's the struggle with control that saps our joy and peace. We want God to make everything we do successful, but we don't stop and ask if this is what God wants us to do. Joy and peace are the results of obedience to His Word. If you want to be overflowing with hope today, start with your heart. Get right with Jesus and get on the right track.
Courtesy of Daily Walk Devotion